The Association
Constitution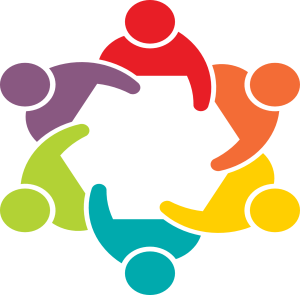 ABOUT AS
The ASSORELI Religious Articles Association brings together the operators the Religious Articles sector.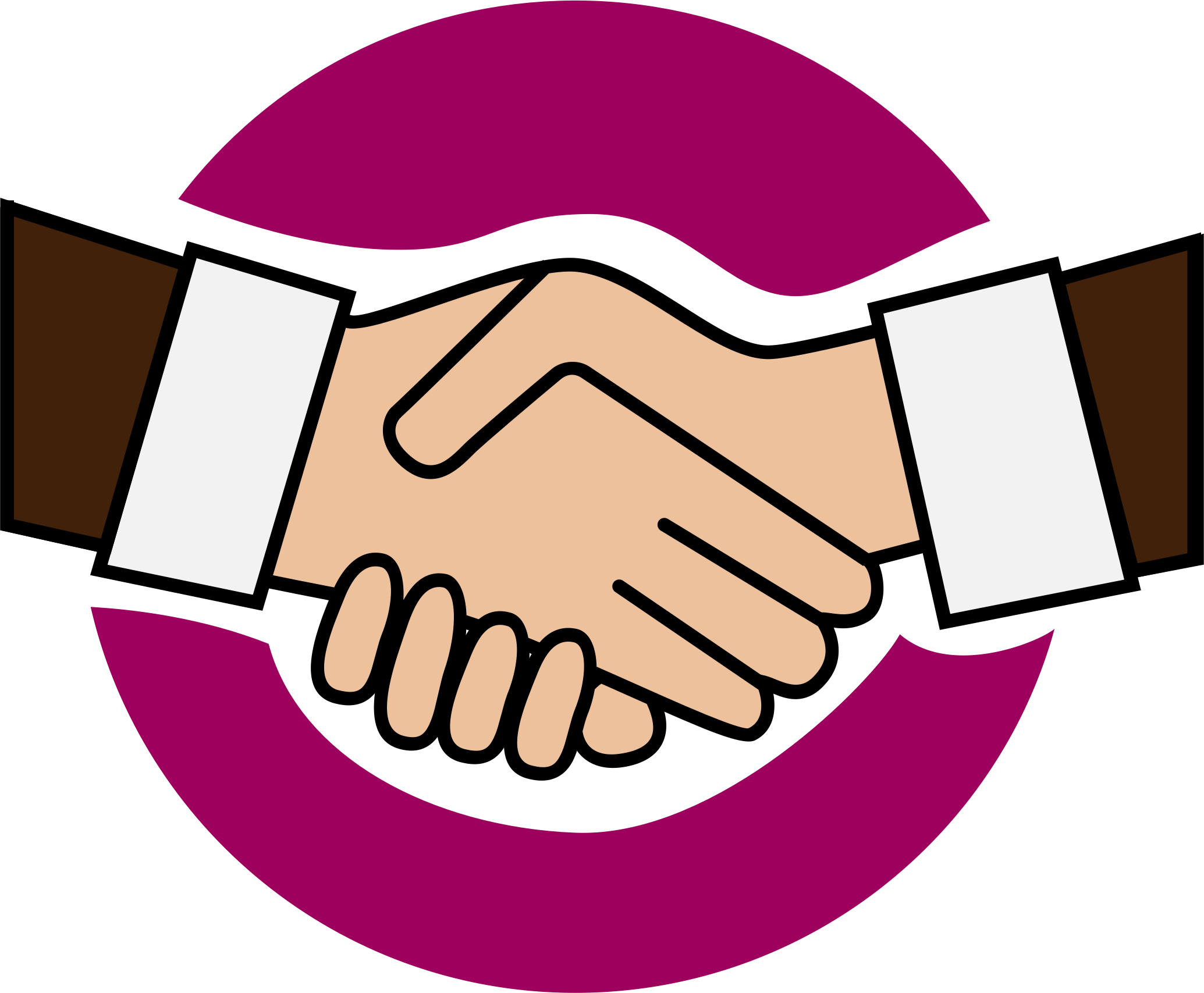 MISSION
The Association aims to represent the interests of operators in the sector. The areas of interest are diverse: from the relationship with the ecclesiastical bodies at a national and global level to the training of the operators. The board of directors is composed of the president Giovanni Tanfani of the Cipolletti company and the two directors: Gianni Scipioni of the ATS Italia Editrice and Mario Graziani of Graziani company.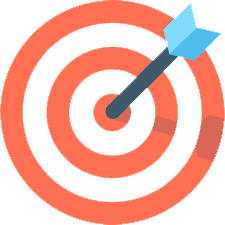 VISION
The affiliates, considering the need for operators to have a single Italian exposure of international importance in order to reduce costs and maximize the result for exhibitors and visitors, unanimously decided that the best fair on which to focus the its attention is the DEVOTIO fair. The members of the association undertake to participate exclusively in this fair.